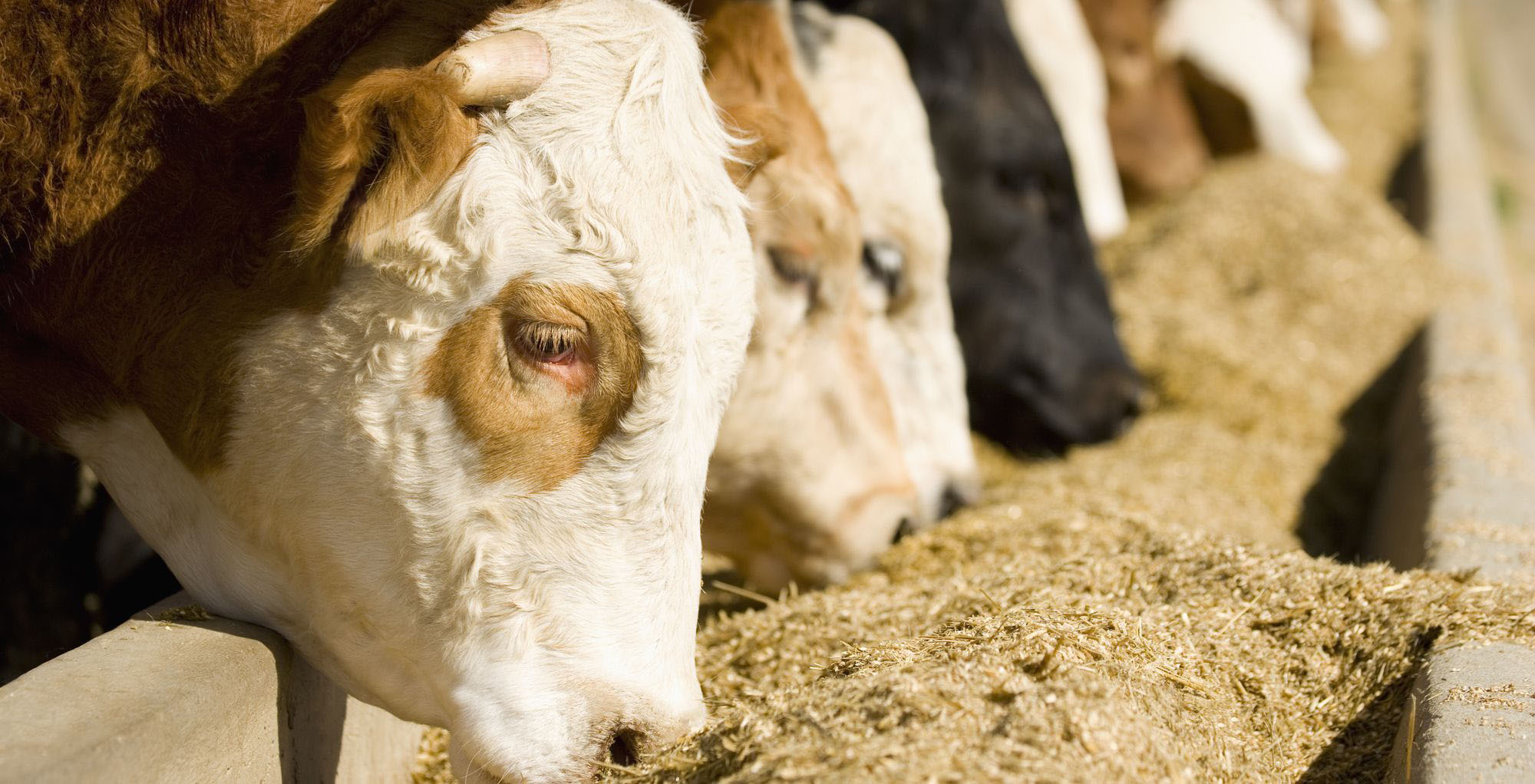 STOCKYARD

Meat Plants 'Łuniewscy' lead stockyard throughout the country while holding a 25 livestock vehicles. Our cattle store is adapted to accommodate up to 400 heads.


SLAUGHTER LINE

After the modernization the slaughter line gives a current output to 50 heads per hour. Slaughtering process is ensuring with respecting all animals welfare rules, and entire production is carried out under constant supervision of veterinary inspection.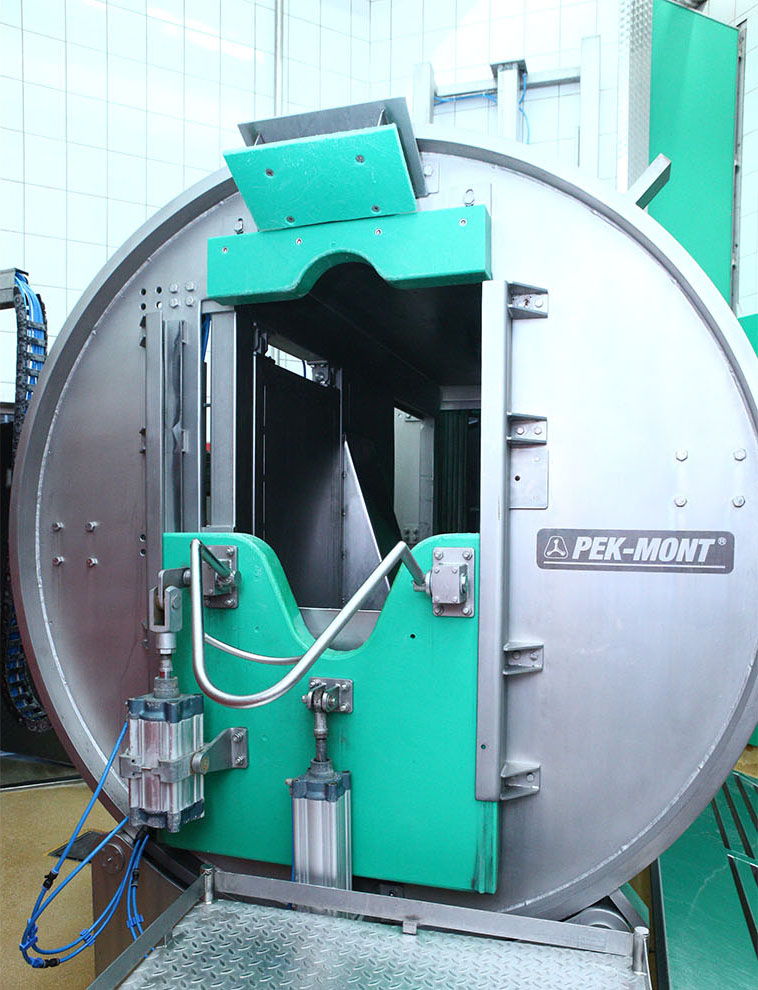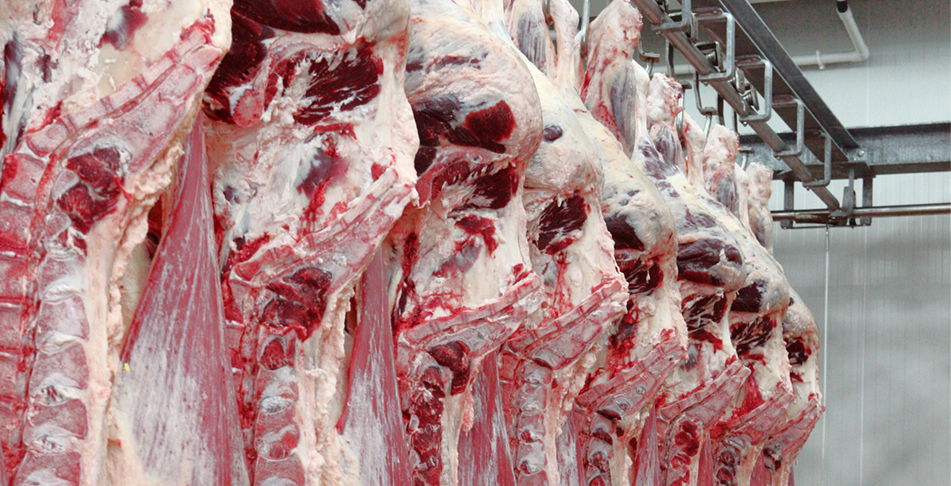 HALVES STORE

Our modern halves store has room for up to 1000 items.
BUTCHERING LINE

Carefully organized work and a specialized team of employees allowed to achieve very high efficiency of the cutting on the level of 40 000 kg per day.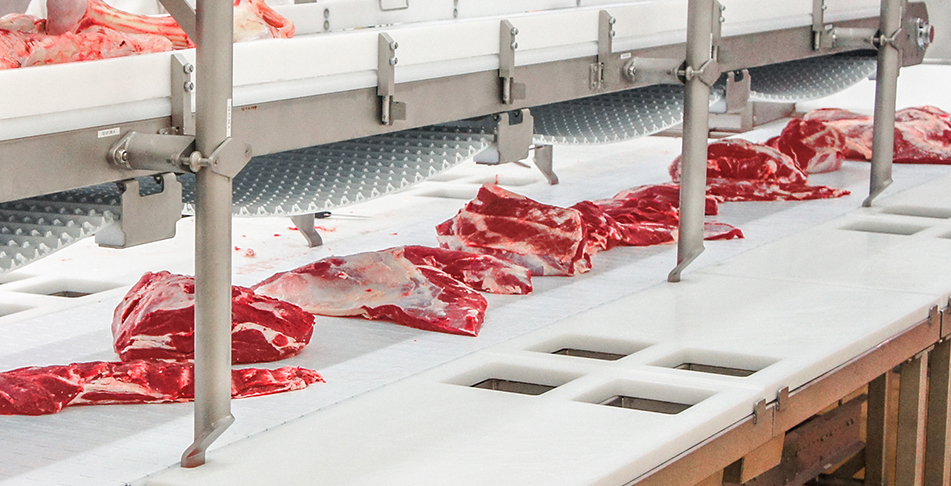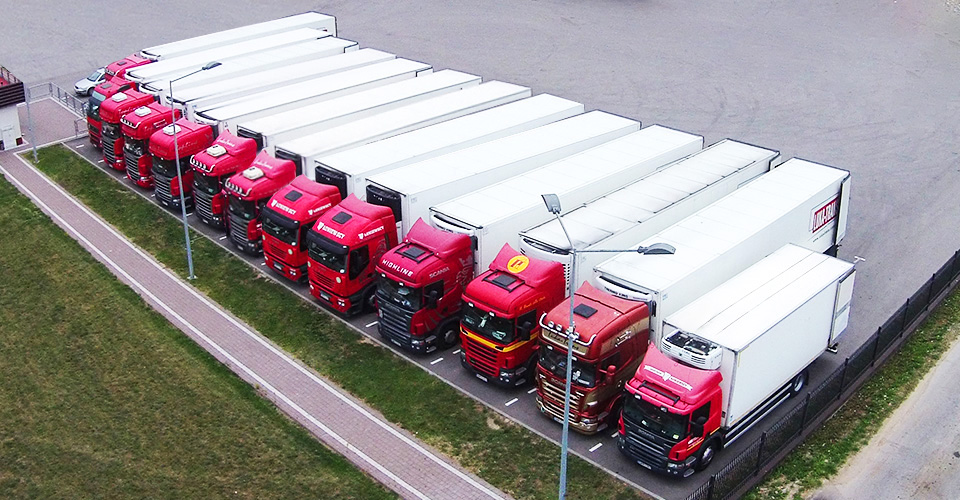 DISTRIBUTION

This section includes handling of domestic and foreign customers. The most common directions of distribution outside Poland is Western Europe (mainly Germany, Italy, Netherlands, Austria) and Eastern Europe (mainly Bosnia and Herzegovina, Macedonia, Ukraine and Lithuania). Our meat also reaches markets in Japan or Hong Kong.