OUR STORY
Meat Plants 'Łuniewscy' are one of the most modern plants in Poland specialized in the slaughter and cutting of beef meat.
It is a family company that has operated on the meat market since 1992. A founder of the plants is Eugeniusz Łuniewski, who headed for 25 years a qualified team of 200 employees. In the early years of their production sales markets were mostly in regions of Mazovia and Podlasie.
WE CARE ABOUT THE EVIRONMENT!
Our raw material meets all current norms and standards not only in the field of quality control and safety but also in environmental protection.

Just for the watchfulness of the environment in 2014 was launched the sevage treatment plant that meets the most stringent requirements for water purity.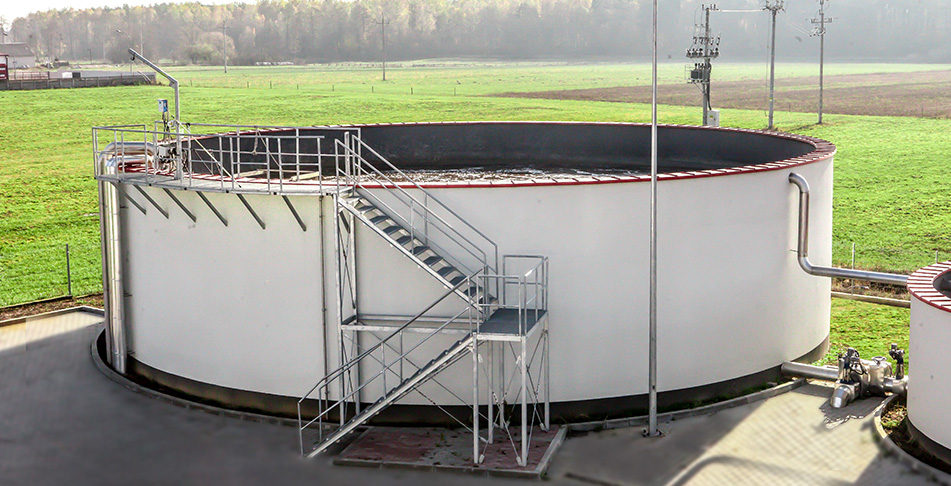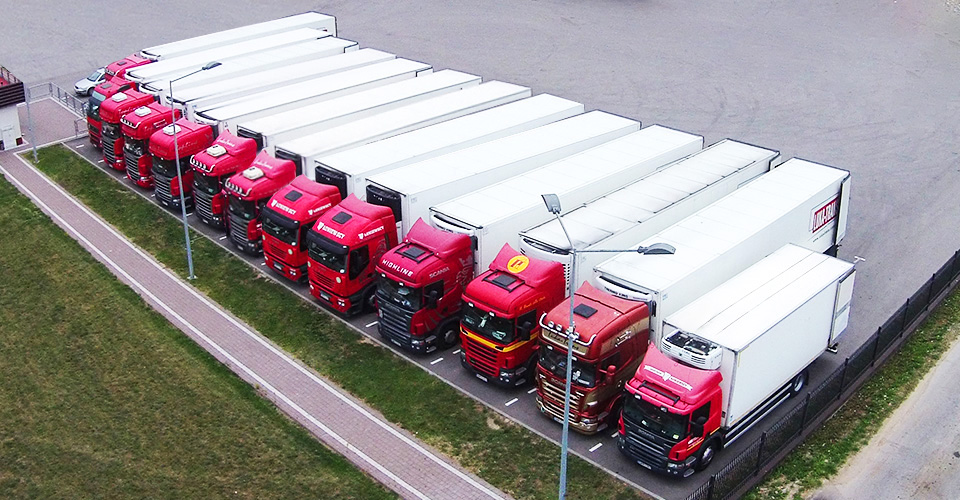 WE ARE STILL DEVELOPING!
The development of production and distribution of high-quality raw beef mobilized us to conduct a thorough modernization of the plant at all levels of production.


Success in sales led us to investment and thus expand the scale of production and opening for new sales markets.

For 12 years our meat has been on the markets of Germany, Austria, Holland, Italy, Spain, Ireland, Lithuania, Ukraine, Bosnia and Herzegovina, Macedonia Japan or Hong Kong.